Learn how to lead young people to Jesus Christ.
You can lead transformative ministry for today's young people living in today's culture facing today's challenges. 
What is Effective Christian Ministry?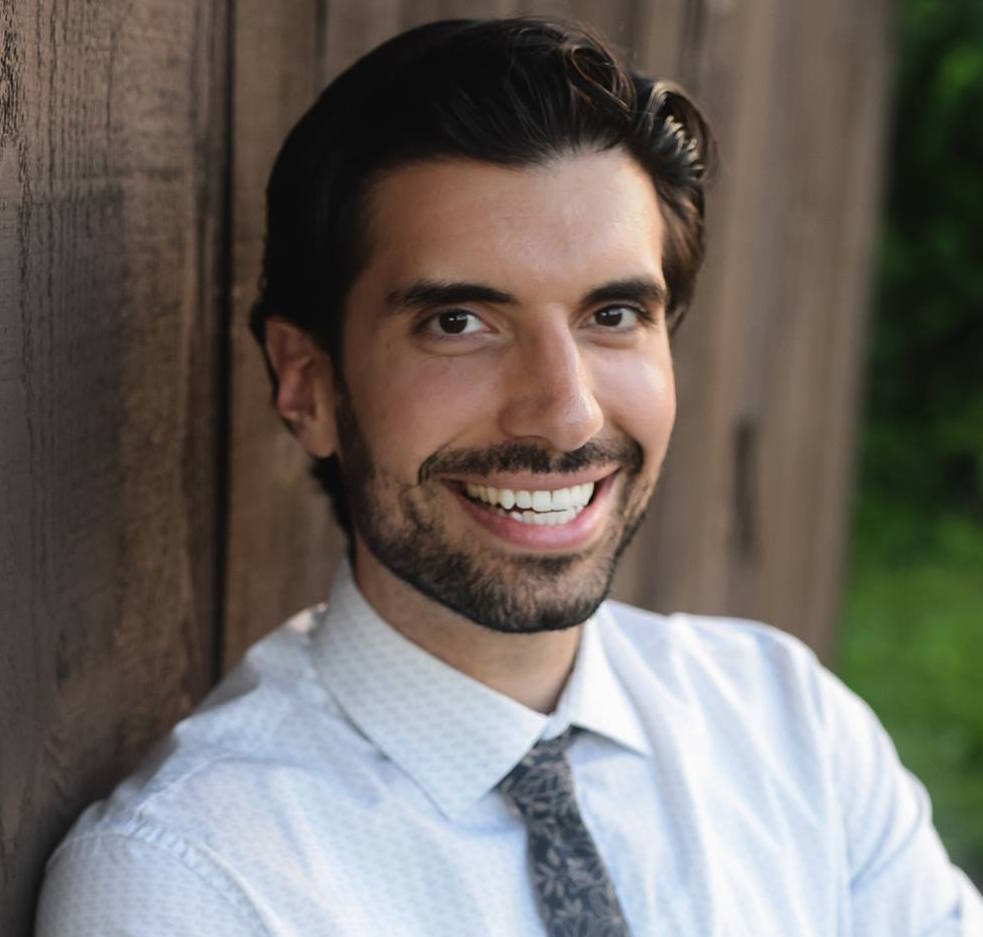 Steven Christoforou
Steve is the Director of Y2AM. He's passionate about sharing the Gospel in a clear and accessible way and helping people see Christ at work in their lives. Steve and his Team create videos, podcasts, curricula, and retreats that have energized the faith of tens of thousands of people around the world. 
"Effective Christian Ministry" shares the vision that has made their work so transformative for so many people. 
Steve is a graduate of Yale University, Fordham University School of Law, and Holy Cross Greek Orthodox School of Theology.